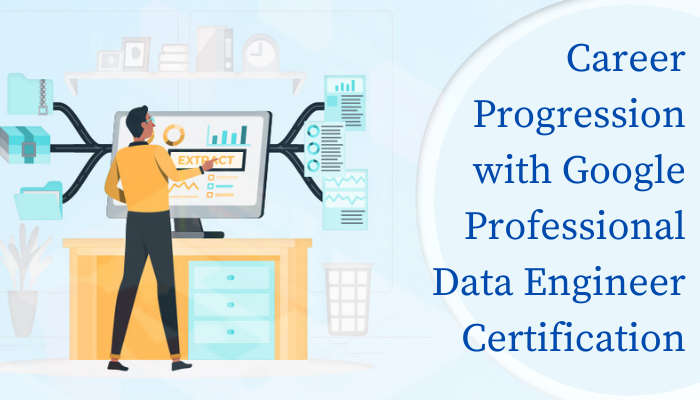 To achieve the Professional Data Engineer certification, the candidates must pass a GCP-PDE exam conducted by Google.
---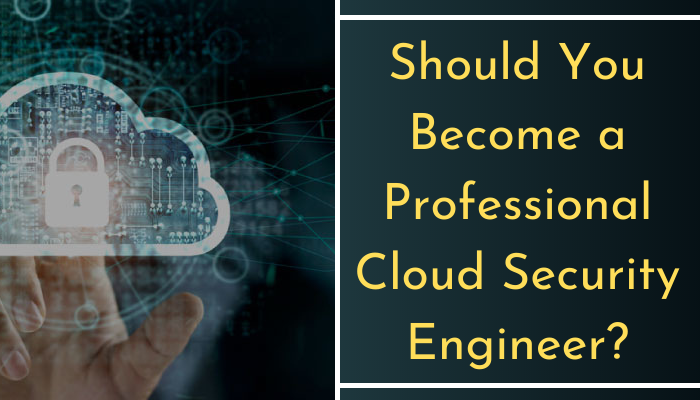 Professional Cloud Security Engineer careers are among the most prominent roles available in the coming years.
---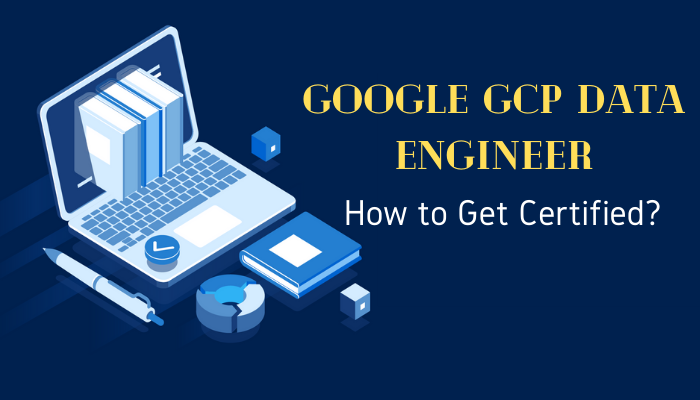 Spend time testing yourself on different sets of online GCP-PDE practice exams before you schedule your GCP Data Engineer exam.
---